Aspiring Mixed Media Artist, Graphic Designer & Illustrator.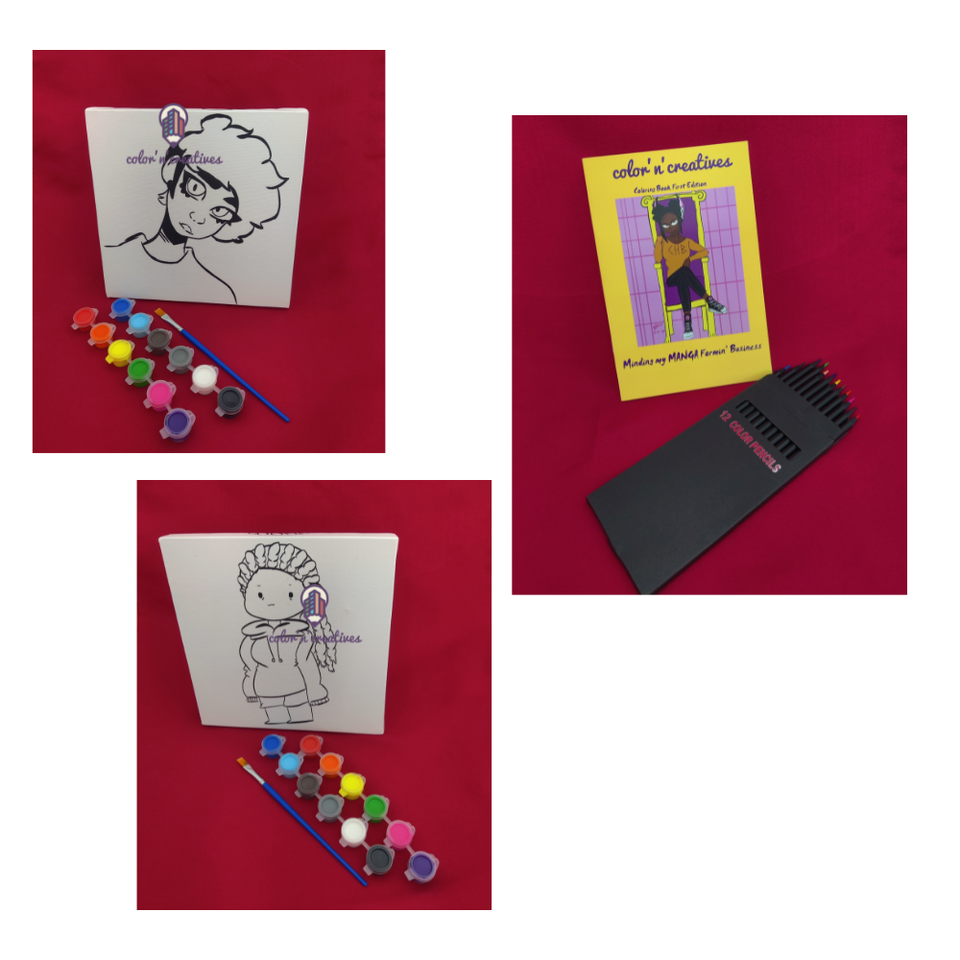 About The Artist


—
Hello and welcome to my website! I'm Rine' (pronouce Ra-Nay), an artist and  illustrator based in Detroit, MI.
Ever since I was much younger, I loved to draw and paint. I improved my skills over time by attanding classes at College for Creative Studies and the University of Michigan through IDTech and received many awards along the way. Today, I continue to express myself through art and I'm excited to share my passion with my clients and the rest of the world.

My Services
 

Custom Projects & Art Pieces
I specialize in custom pieces including wall murals and extra large canvas art.

Private & Group Art Events
Get temporary body art or just have fun with friends. Inquire about our private or group sip & paint events or book a body art vendor.

Hire me to create a custom mural, logo design or piece of art for your business, school, or organization.
Purchase one of my exclusive works of art, signed and accompanied by a certificate of authenticity.


Want to Buy One of  My Paintings or Discuss a Project?

What People are Saying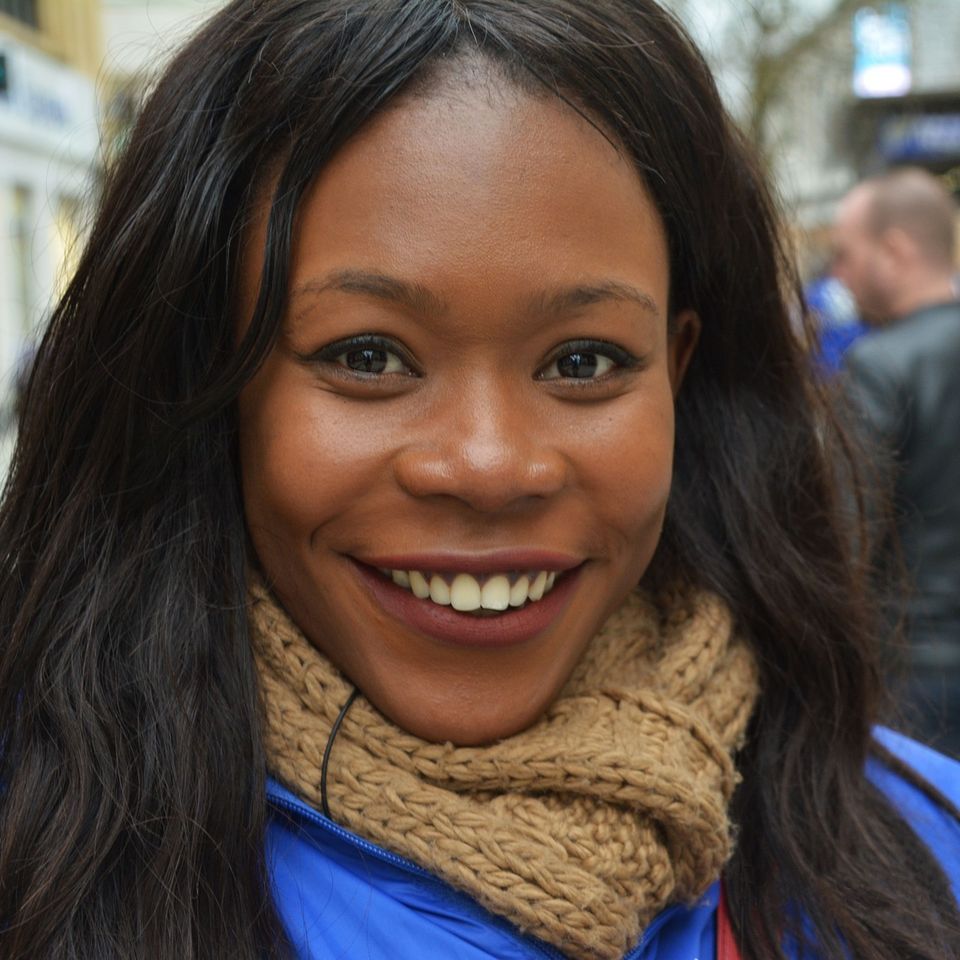 "A truly fantastic local artist. She helped us with a custom mural on the inside of our building and we couldn't be happier."
- Jennifer L.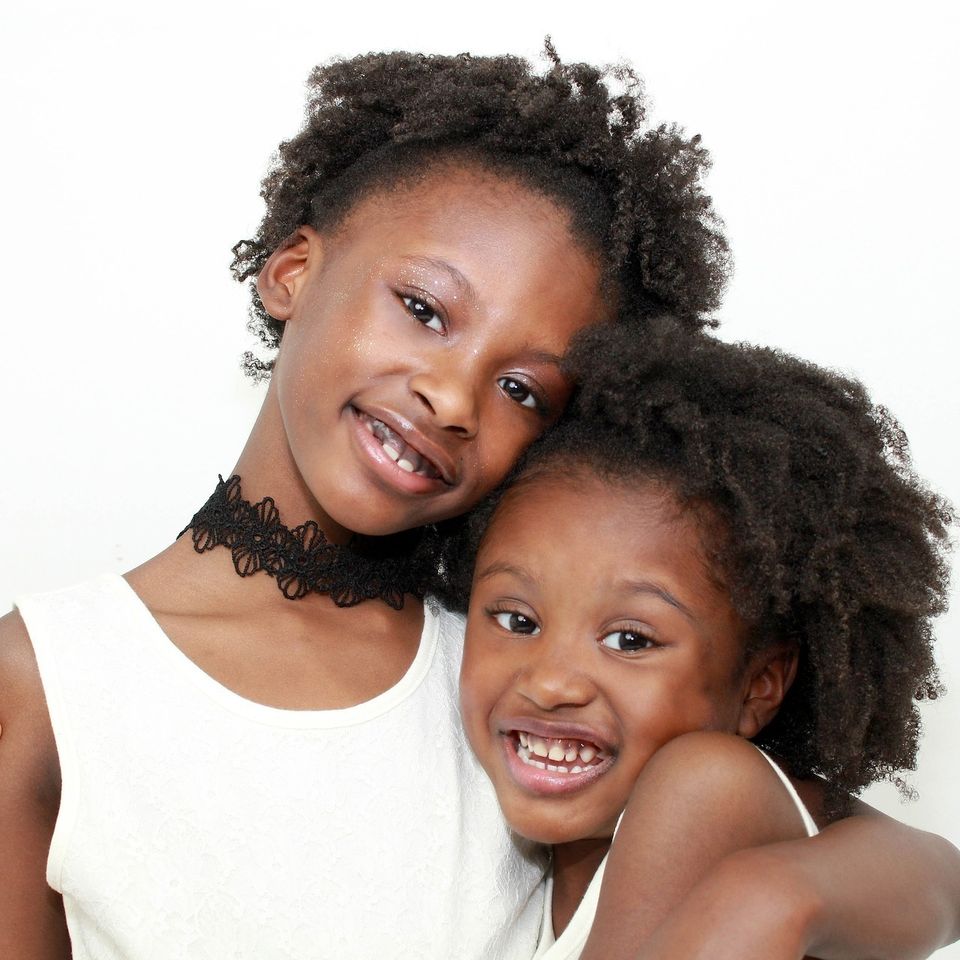 "Provided the artwork for my girls' combined birthday sip & paint party. She also stayed to do face painting. Amazing young lady with a great attitude.. "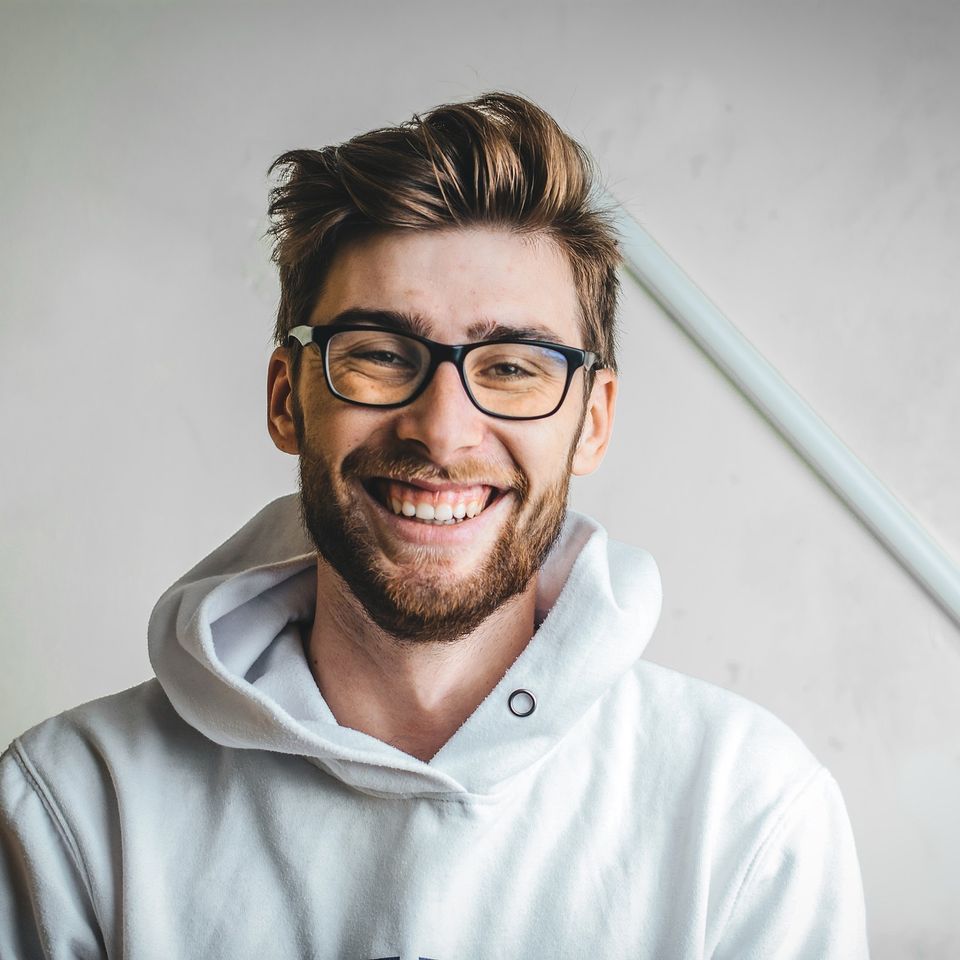 "I've been following her work for a couple years and I'm very impressed. By far one of the area's top upcoming talents."


FAQ

Here's a list of answer to the questions I'm asked most frequently.

 
How did you became an artist?
It kind of came naturally. I loved to draw since early childhood and I continue to expand my skills throughout high school and soon, college.
Where can I see your work?
I'm always sharing new examples of my work on my website, social media and at various art exhibits throughout the city. I have also had work exhibited at the College for Creative Studies
Do you sell your paintings?
Yes. Most of my artwork is available for sale. If you are interested in a particular piece, please contact me for pricing and availability.
How can I hire you to create a custom piece of art?
Let's start with a quick chat so I can learn more about what you are looking for and to confirm my availability.
Do you have art events?
Yes. I offer both private and group sip & paints for both adults and children. I am also available as a temporary body art artist for events.

Give me a call or send a message using the form below.