About the Artist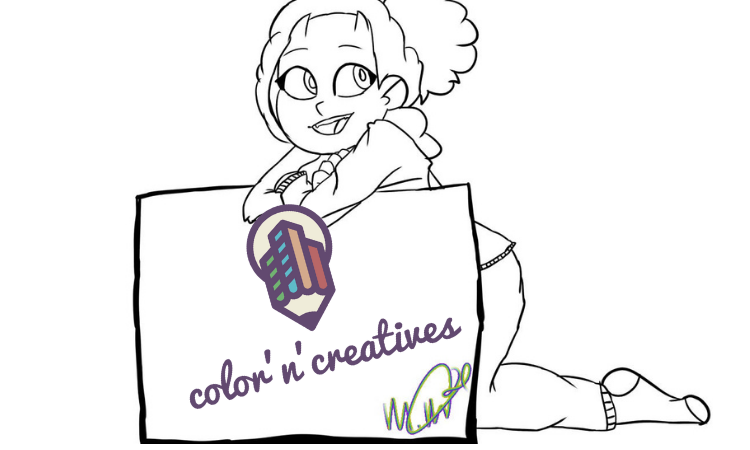 I am 14 years old from Metro-Detroit.

I have been drawing for as long as I can remember. During the pandemic, I put my extra time to good use and started selling my designs.

All of my art is hand drawn and have copyrights filed.

Proceeds from sales to to fund additional copyrights, summer camps and college fund.

Please contact me for use and thank you for your support.